Who we are
Communicators Group is a full-service marketing communications agency based in Keene, NH.  From brand identity, to web and social media strategies, to integrated advertising & public relations campaigns, we help clients increase awareness, sales and profits through powerful marketing communications programs.
How can we help you?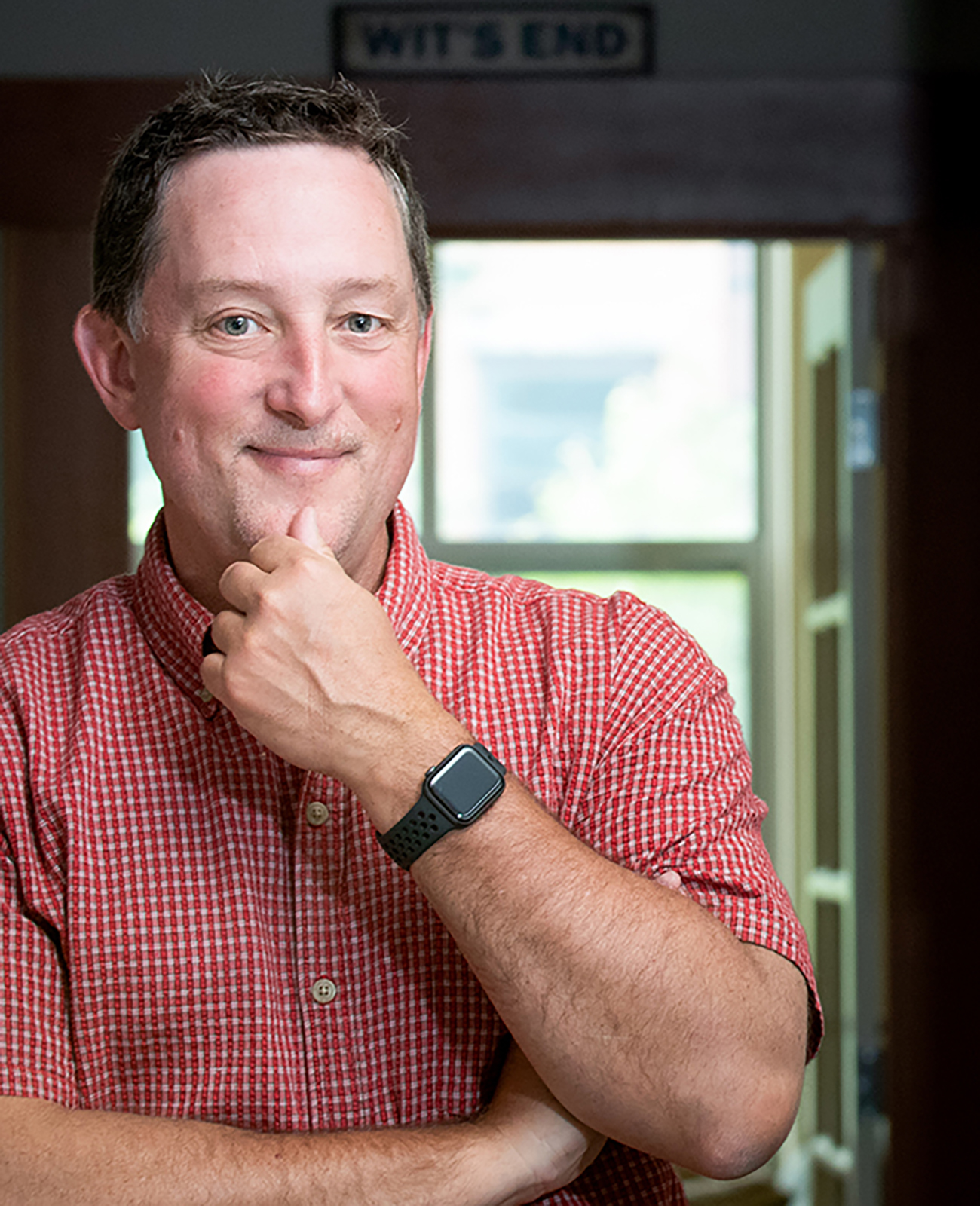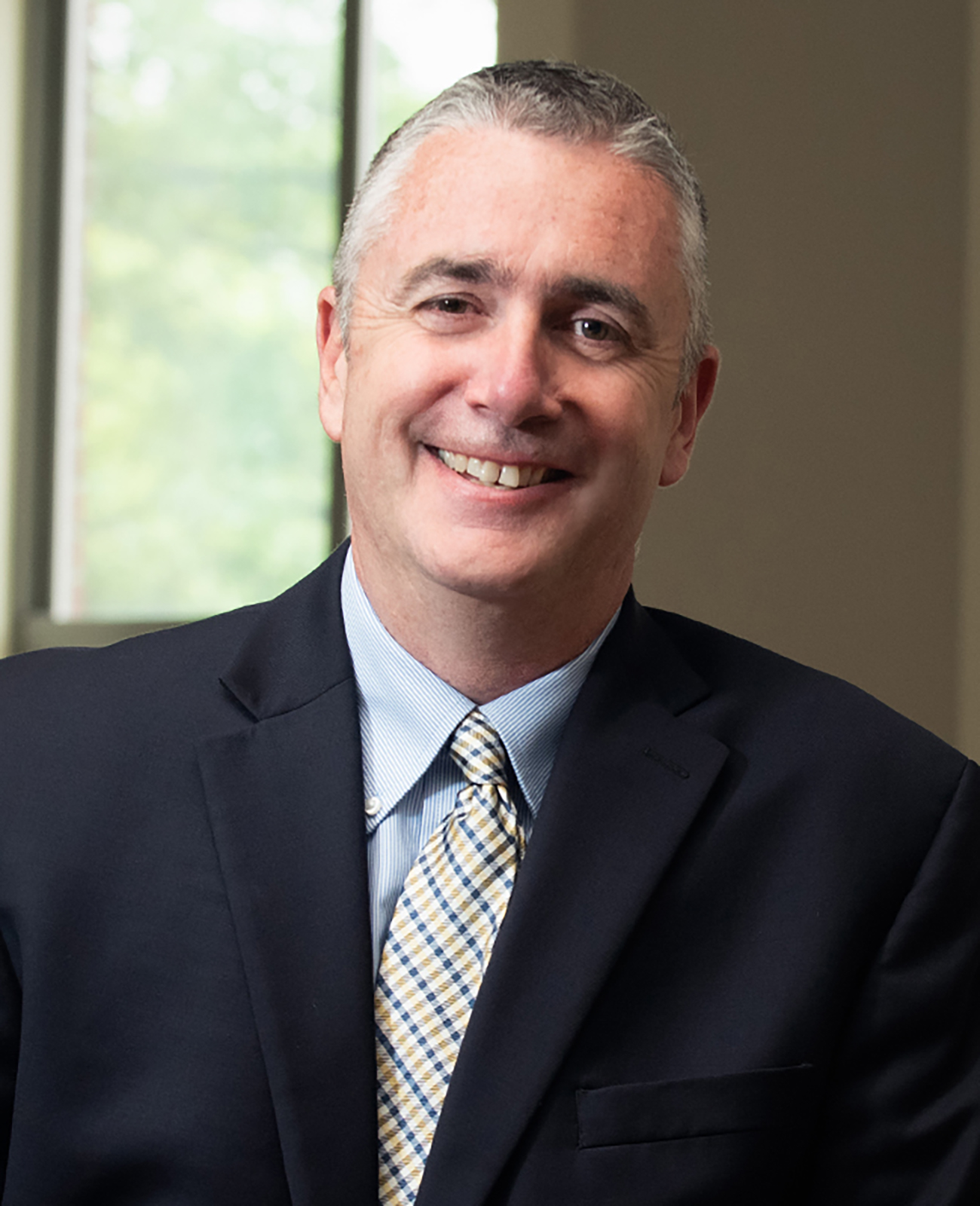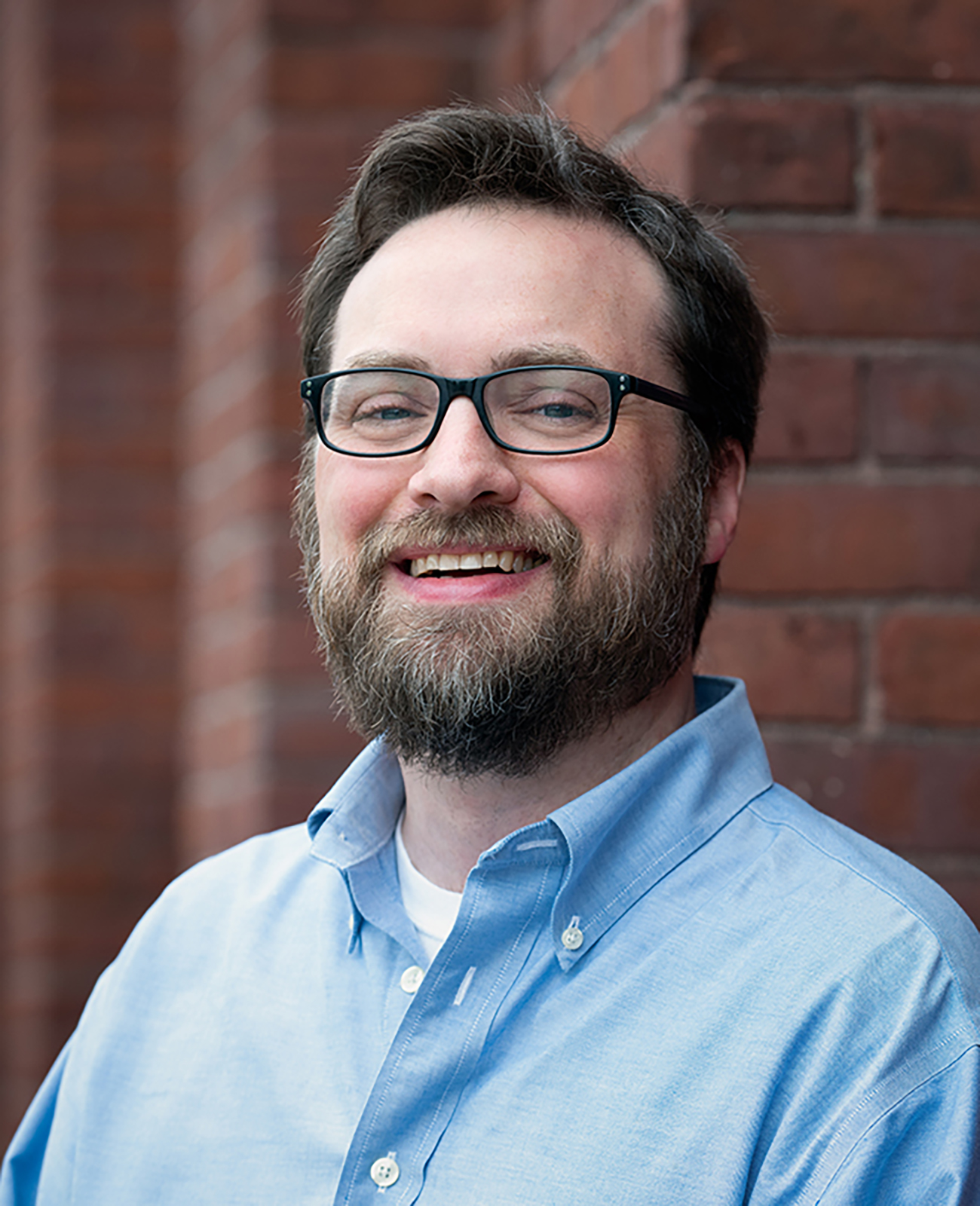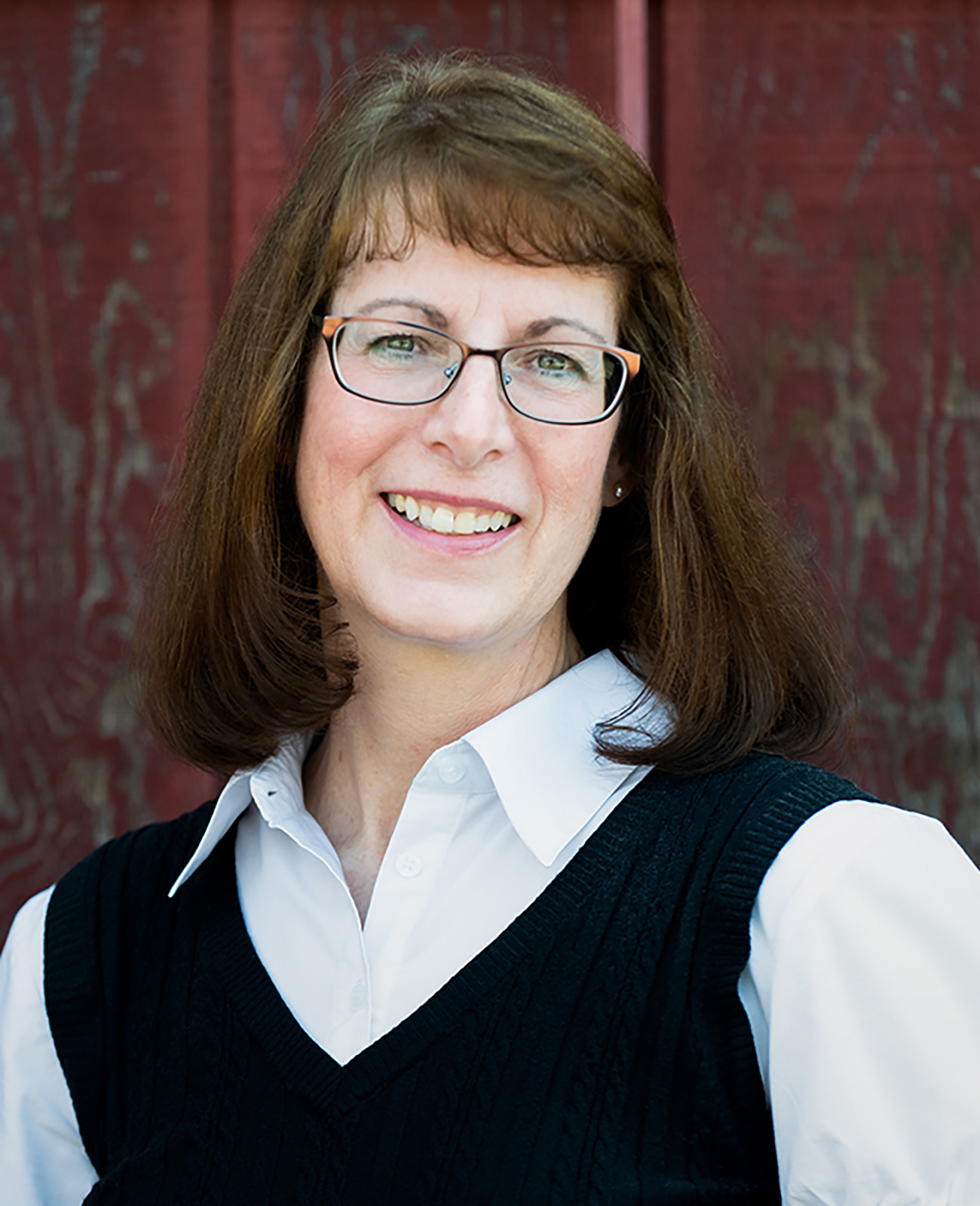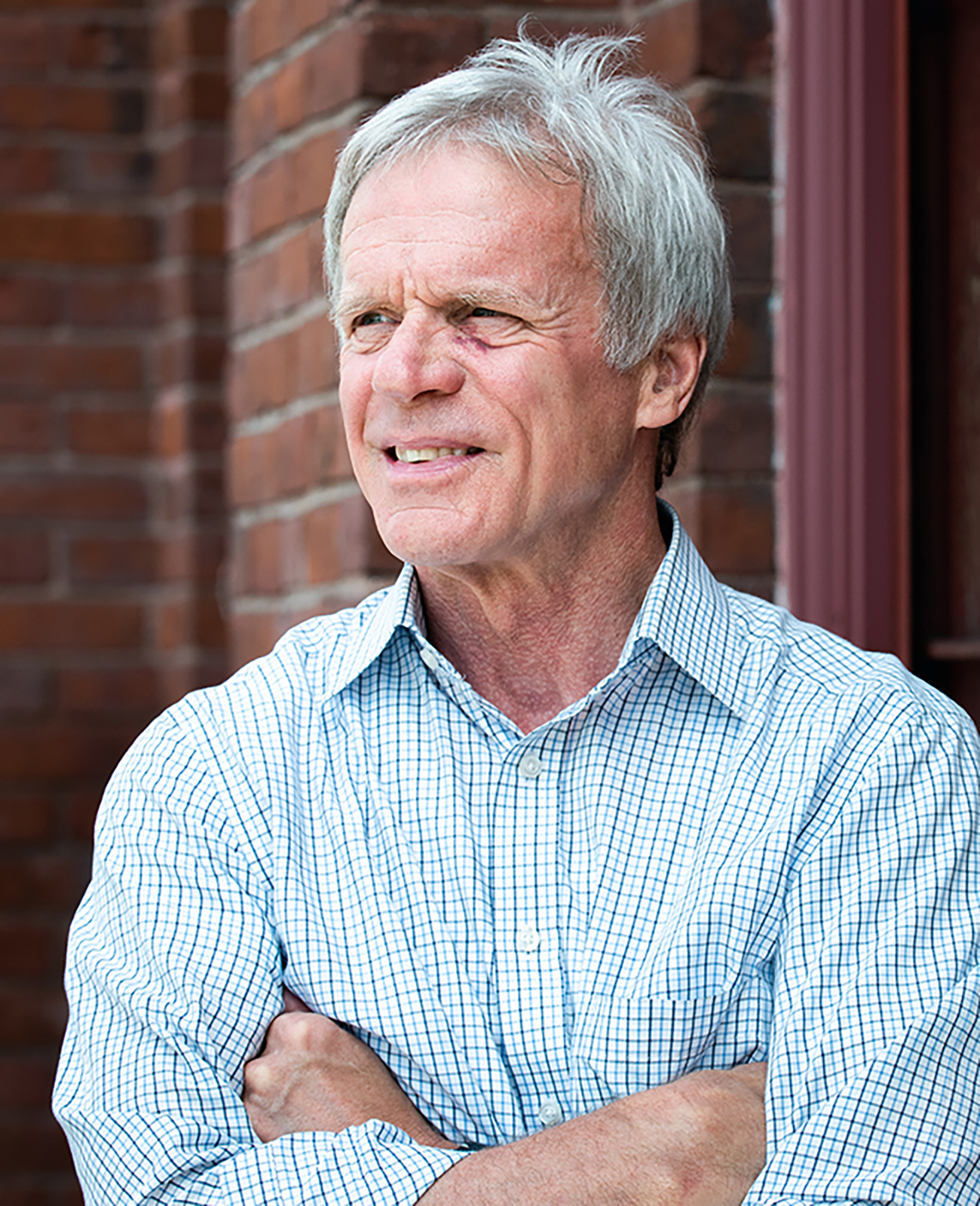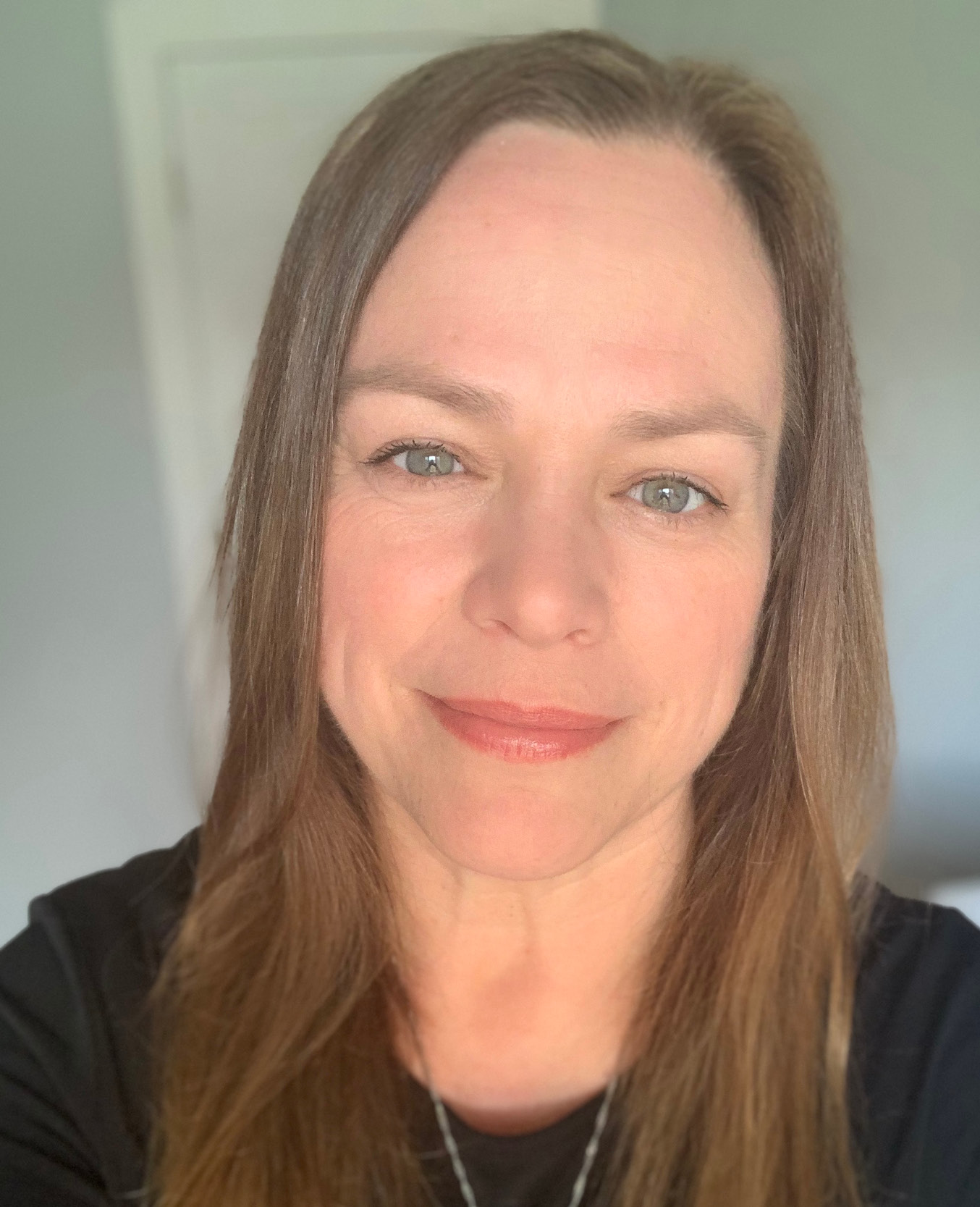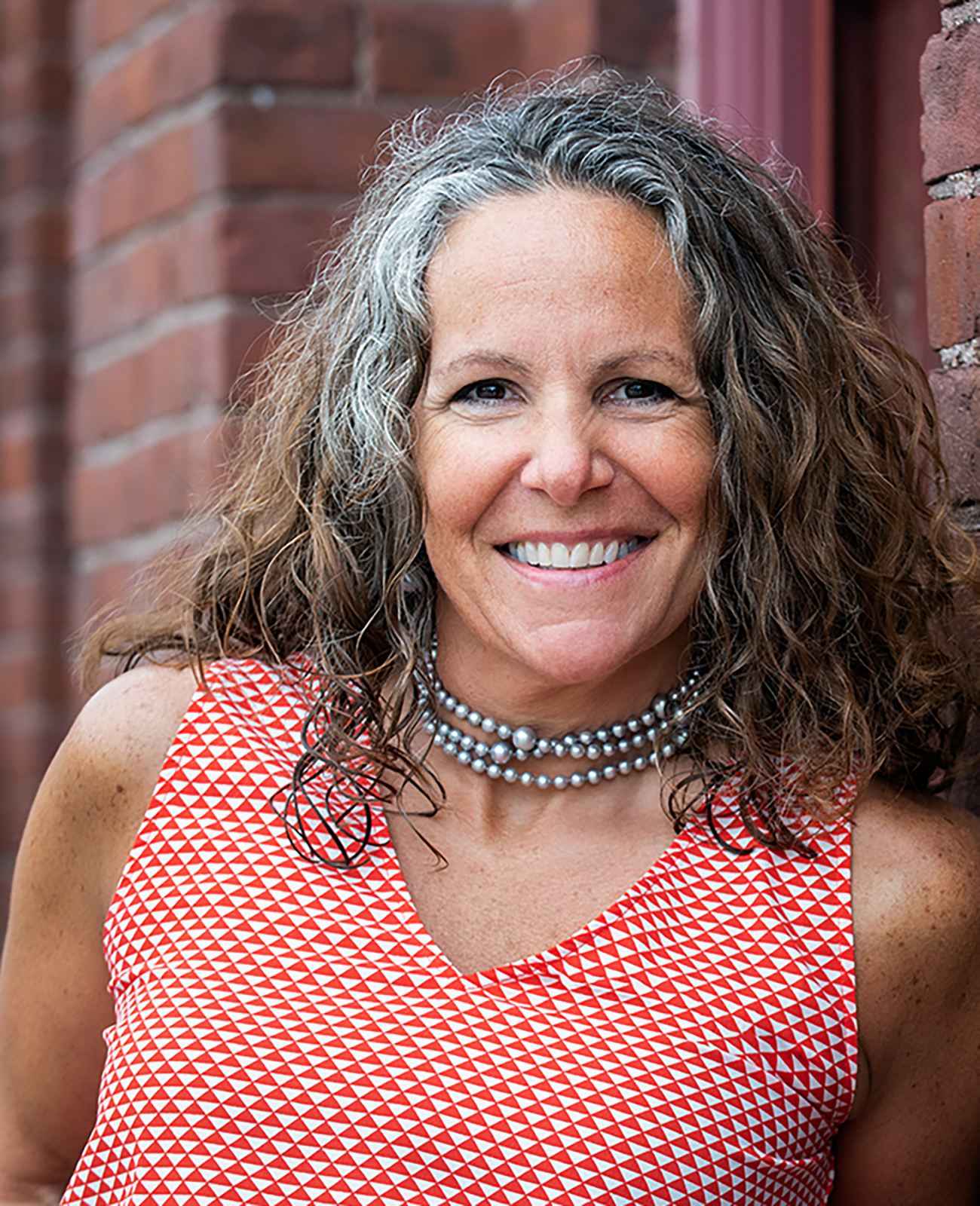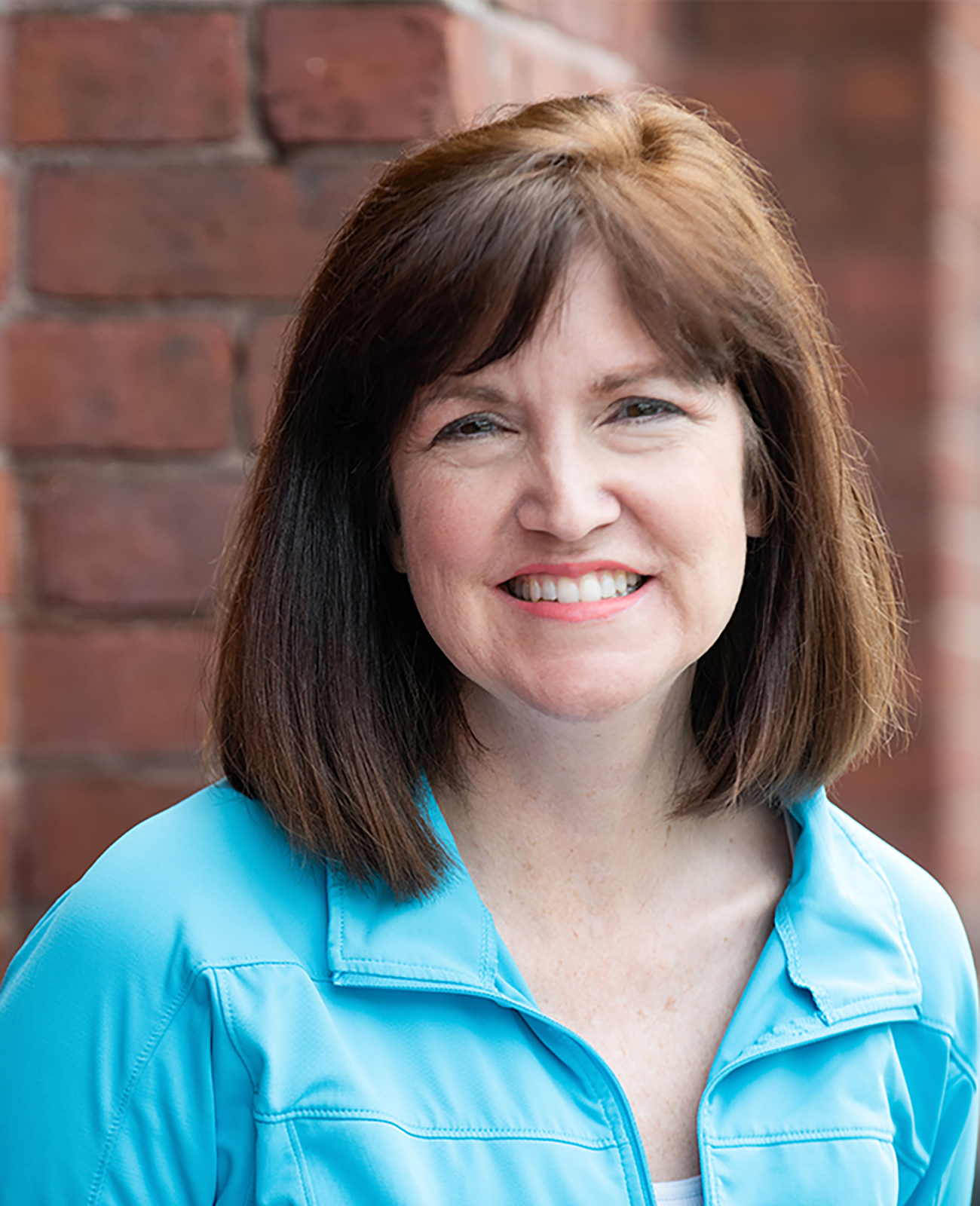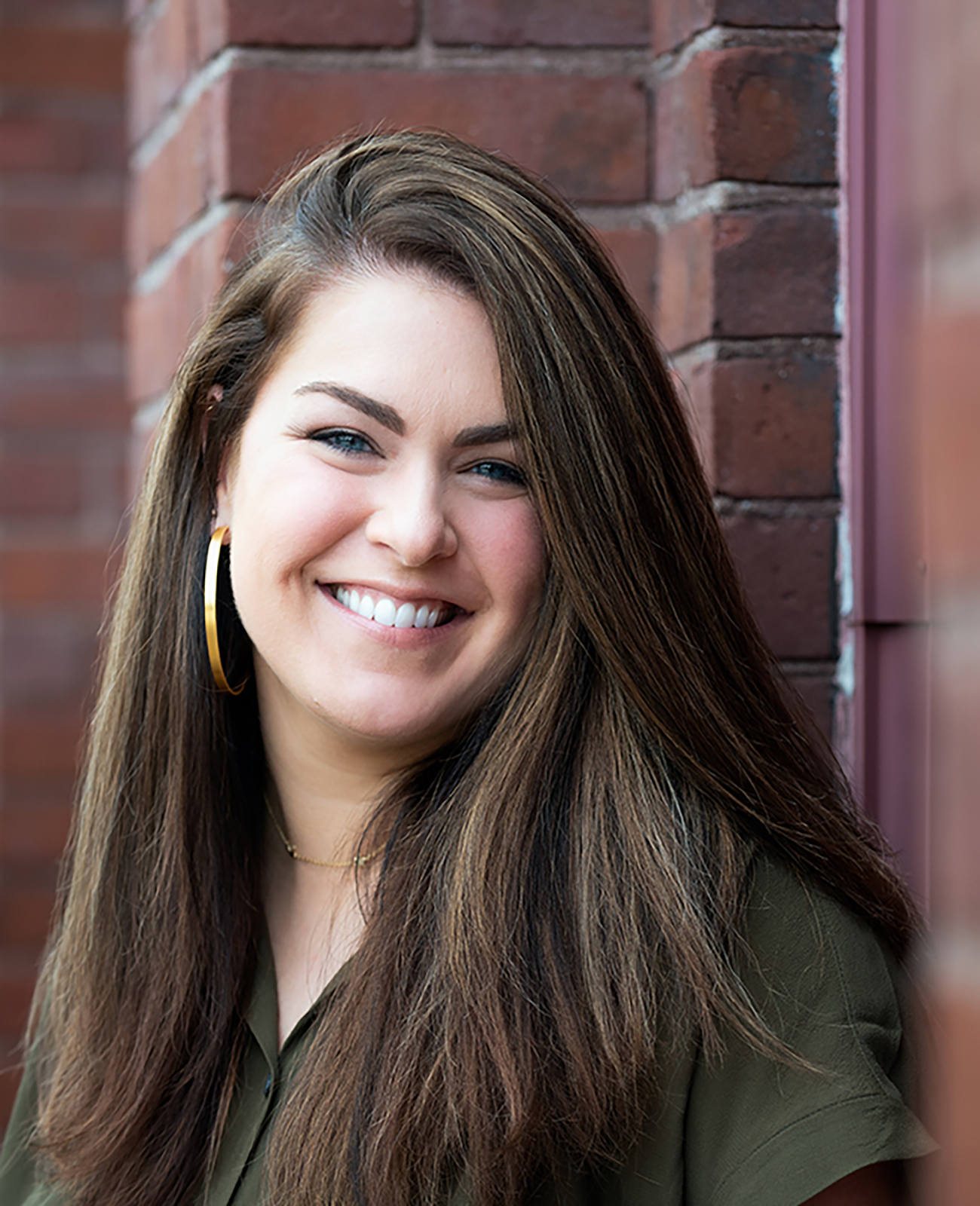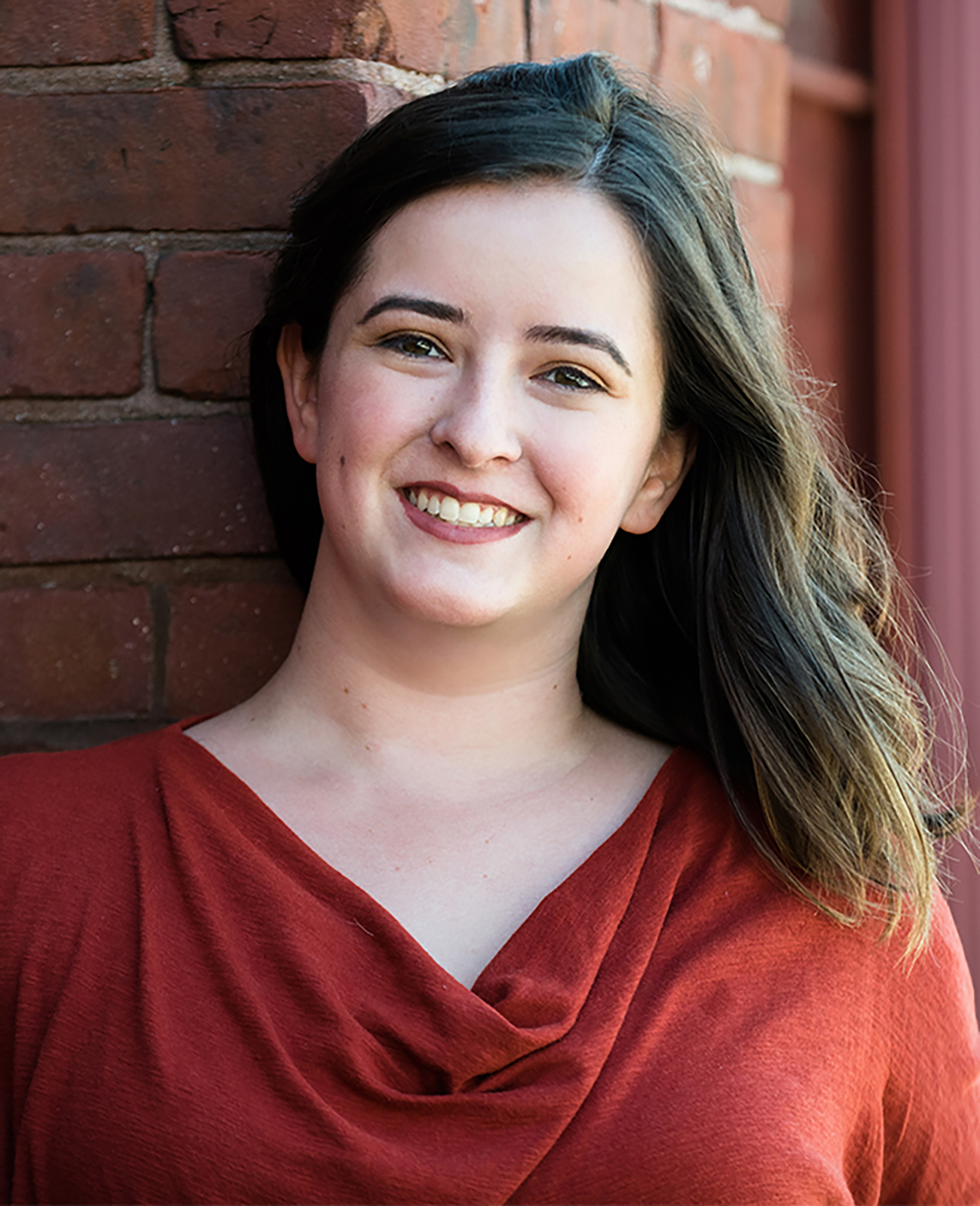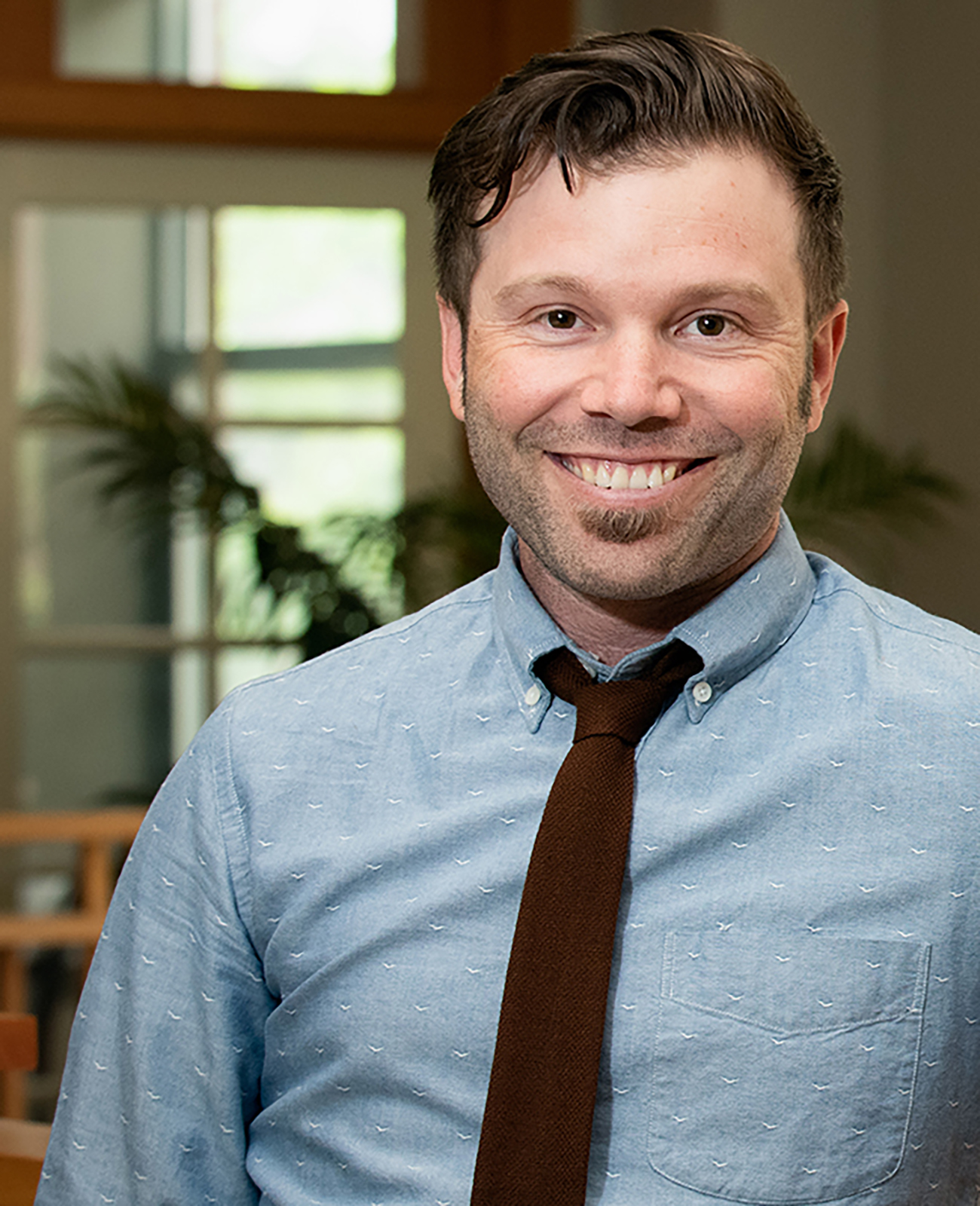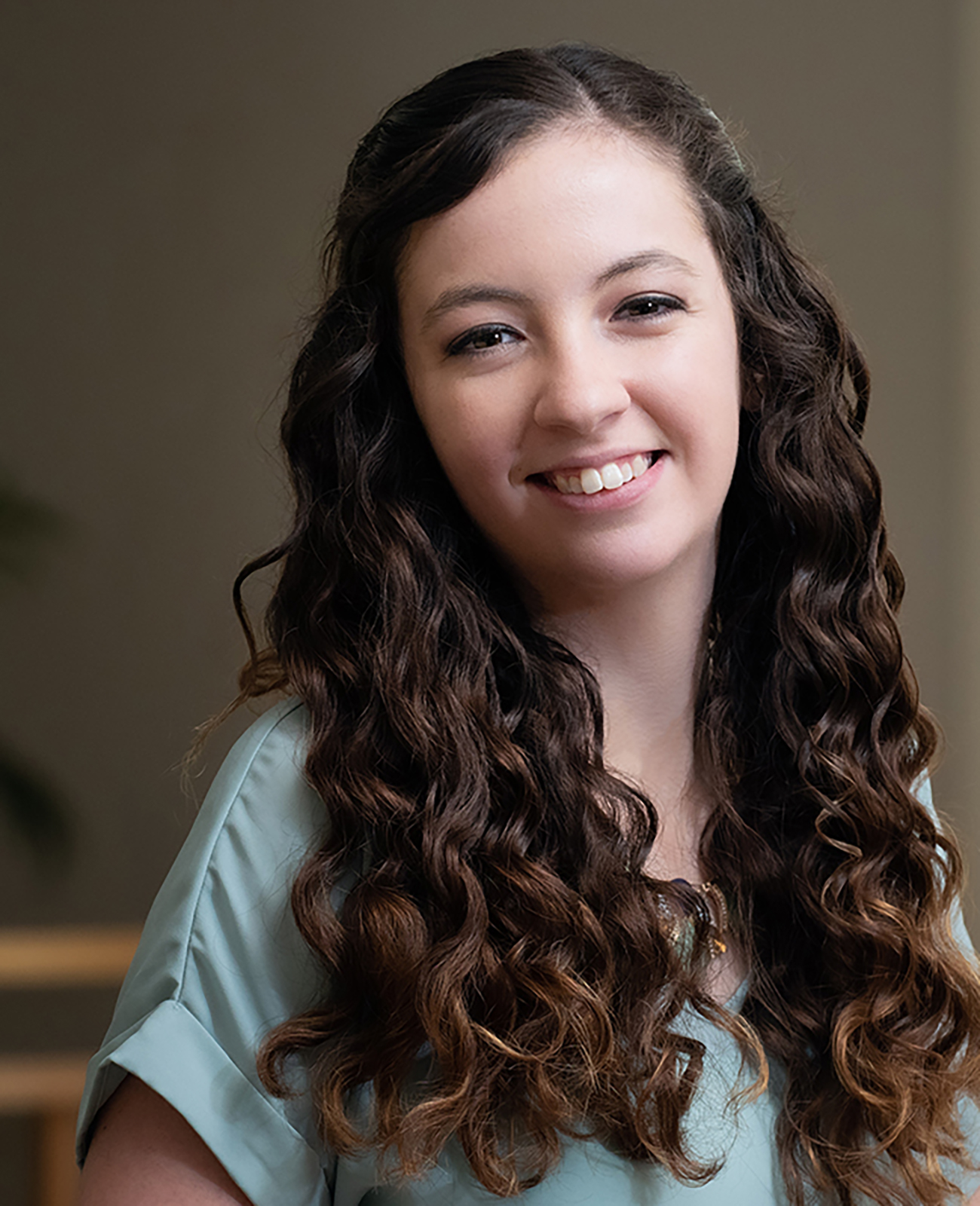 What we do.
The foundation of successful marketing is a powerful brand. But how do you create that unique, powerful brand? Well, we have the answer. (You probably saw that coming.) We call it
PowerSource Brand Planning,
our proven, four-step process that helps clients identify and shape a powerful brand message.

STEP ONE:
We research your organization, competitors and customers (actual and potential) to uncover opportunities for positioning. We identify both rational and emotional benefits of the features that make your product or service unique and desirable to potential customers.

STEP TWO:
Based on the results of the research, we conduct a traditional S.W.O.T. analysis; identify features, rational benefits and emotional benefits tied to your brand; and we help you develop a carefully worded brand position that will serve as the foundation for all of your marketing communications.

STEP THREE:
We produce creative samples to demonstrate your brand in action. These samples may take the form of a logo, theme line, website home page, or advertising campaign. STEP FOUR:
We create an integrated brand implementation strategy, including a detailed media plan & budget. You now have everything you need to launch your brand.
PowerSource Brand Planning is a great program for marketers at any stage of the product or company life cycle. It's indispensible if you're launching a new product or company. And if your product or organization has been around for awhile, a rebranding campaign can really invigorate awareness and sales.
CG offers the PowerSource Brand Planning program both as an a la carte service or as part of our "agency of record" services. To learn more, contact us.