POWERFUL STUFF
Brand Strategy. Advertising. Design. Interactive. From brand identity, to web and social media strategies, to integrated advertising & public relations campaigns, we help clients increase awareness, sales and profits through powerful marketing communication programs. How can we help you?
The Power of Experience
As branding and marketing experts, we work for a wide range of clients — but our experience runs especially deep in:
CG BANKS
Strategic marketing for banks and other financial institutions. Our approach is like yours: We focus on your customers. Their perceptions, their motivations, their needs. We create marketing messages that penetrate and resonate. And our work is proof that customers respond positively to creativity, integrity, and warmth.
CG HEALTH
Powerful marketing communications for hospitals, skilled nursing and assisted living facilities, CROs, pharma, and other healthcare organizations. We work to strike the ideal balance between clinical credibility and human warmth, in order to create unique and valuable identities for each of our clients.
CG B2B
Effective marketing strategies for business-to-business, nonprofits, and other organizations. From digital marketing and direct mail to development projects, you can count on Communicators Group for powerful results when you need to reach specialized audiences including potential and existing business partners.
Their creative branding expertise and strong voices for the needs of the VNH, its communities and families have produced wonderful ideas…

Jeanne McLaughlin
President and CEO
In a world of promises, they deliver. Consistently. Professionally. Every time…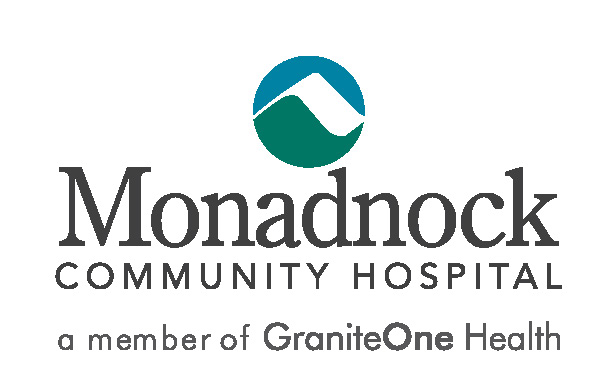 Phil McFarland
Director of Marketing
…They helped us re-brand our bank and came through a merger with us — and did it all with the utmost professionalism and expertise…

Cathy Jocelyn
Vice President of Marketing
…What they achieved is something that we can all be proud of…We receive wonderful feedback and comments about our website and the video that has become the centerpiece of what we do…

Marjorie Droppa
Project Director
Differentiating oneself in an increasingly commoditized business is a real challenge…They are a strategic partner and have been a cornerstone of our growth and success…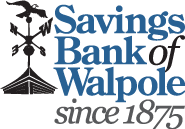 Gregg Tewksbury
President and CEO
We love working with Communicators Group! They are a true partner in helping guide and execute our brand strategy…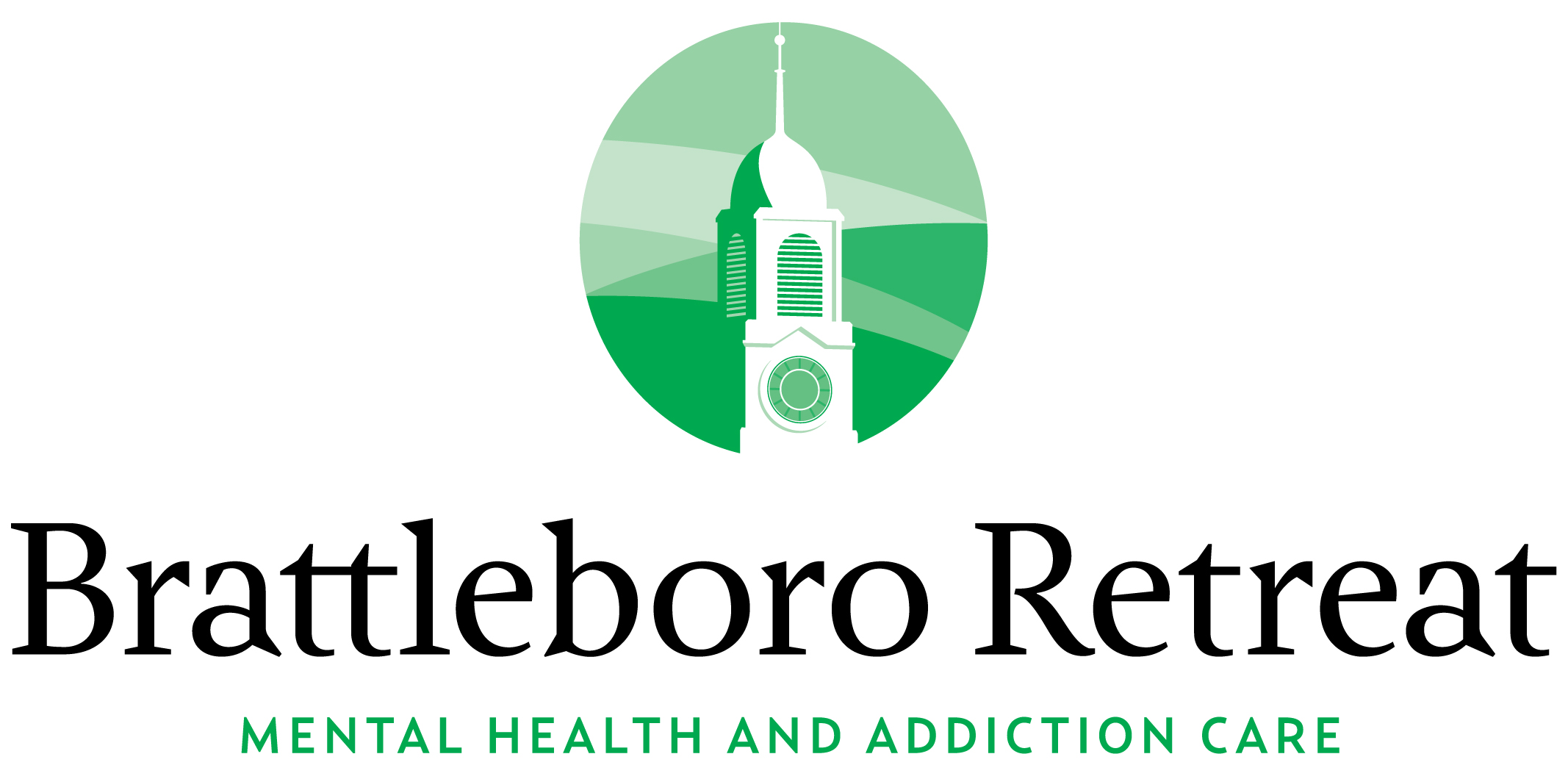 Konstantin von Krusenstiern
Vice President, Development and Communications